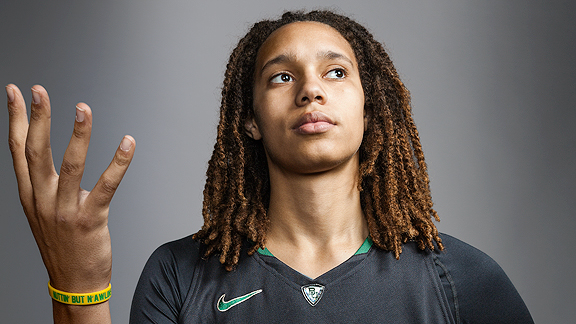 @nytimes has a lovely piece by out future WNBA star Brittany Griner:
"When the N.B.A. center Jason Collins announced he was gay last week, I was thrilled. Not only was I extremely happy for him, I thought that maybe, just maybe, his courage and the wave of positive reaction meant that we were on the verge of an era when people accept and celebrate one another's differences. I think that's what makes life beautiful: everyone is different and we can all learn from one another.
It takes a lot of courage to come out.
I first came out to my mom in the ninth grade…