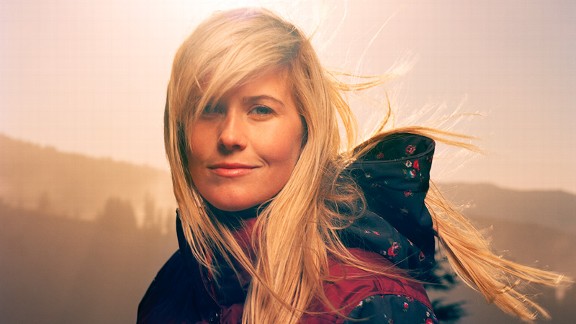 SHE WAS ALWAYS the person who brought everyone else together — the magnet, friends called her — so they traveled from across the world to see Sarah Burke one final time. High school classmates came from the East Coast, and family members flew in from Canada. Professional athletes traveled from Norway, Sweden and Japan. They arrived en masse at a hospital in Park City, Utah, spilling from Burke's room into the general waiting area and the hallways until, finally, doctors found a conference room big enough to accommodate them.
For nine terrible days in January, they sat there, waited and prayed. They rehashed questions that made no sense.
How could they remain hopeful when the most optimistic among them was lying unresponsive in the other room?
How had skiing's most daring athlete suffered a brain hemorrhage while practicing an utterly routine trick?
Why now, just months after she had engineered her sport's inclusion in the 2014 Winter Olympics and had become, at long last, a gold medal favorite?