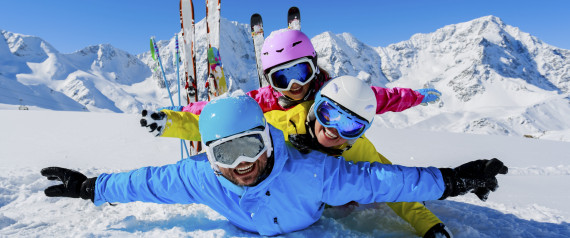 "

"The mountains are calling and I must go," naturalist John Muir 

famously wrote

 back in the 19th century. And while he set off to 

create and protect

 one of today's most famous wilderness parks, Yosemite, all of that time spent in the mountains may have also led him to happiness and health. From Mount McKinley to the Matterhorn, snow-capped peaks and foggy summits have a lot more to offer than breathtaking views.